How It Works
1. Pick Your Products
Pick the blank products you want to sell and we'll ship them to you in less than 7 days.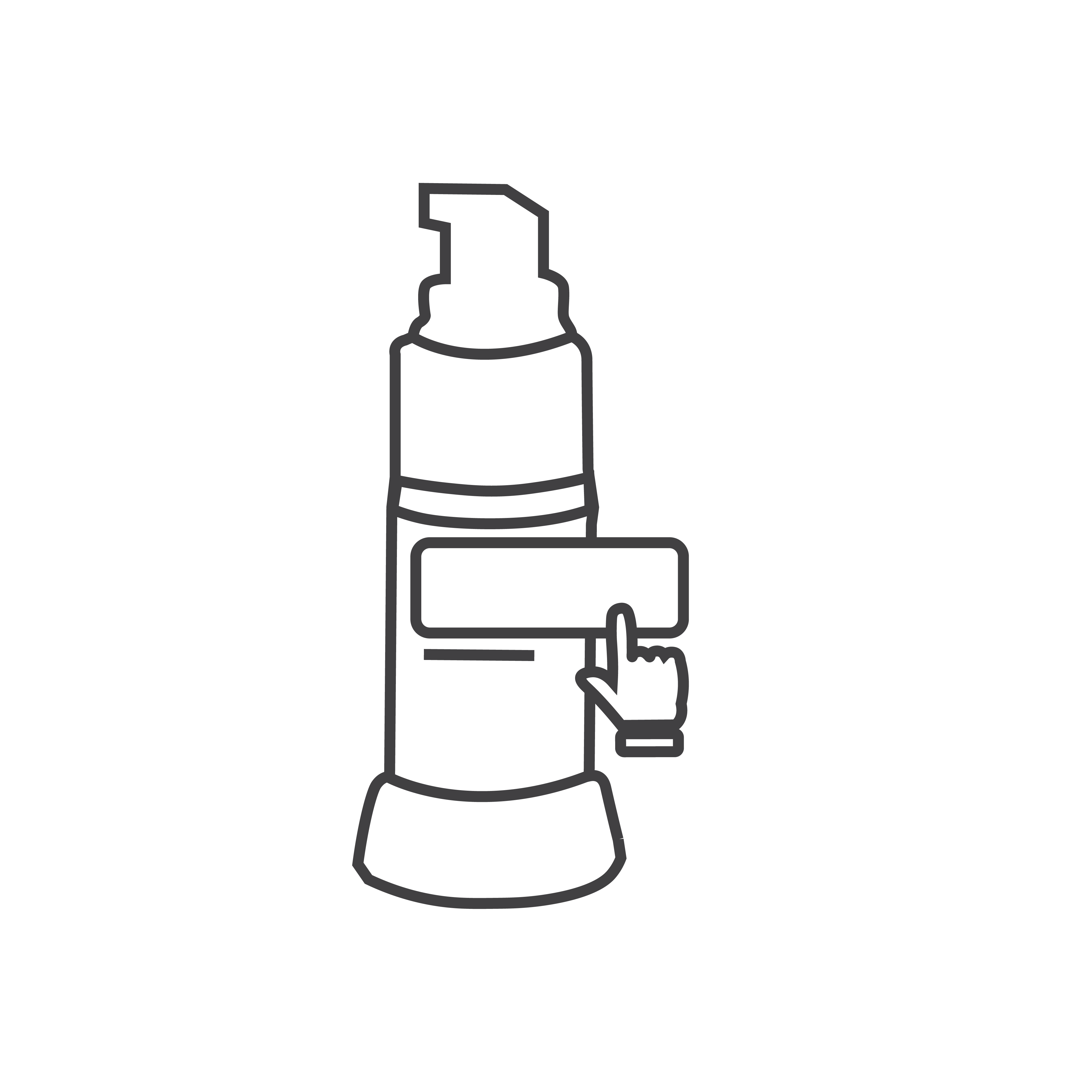 2. Add Your Label
Apply your branded labels to the products upon arrival or as you ship out your orders.
3. Start Selling
Sell your branded beauty products to your customers
in-person or online.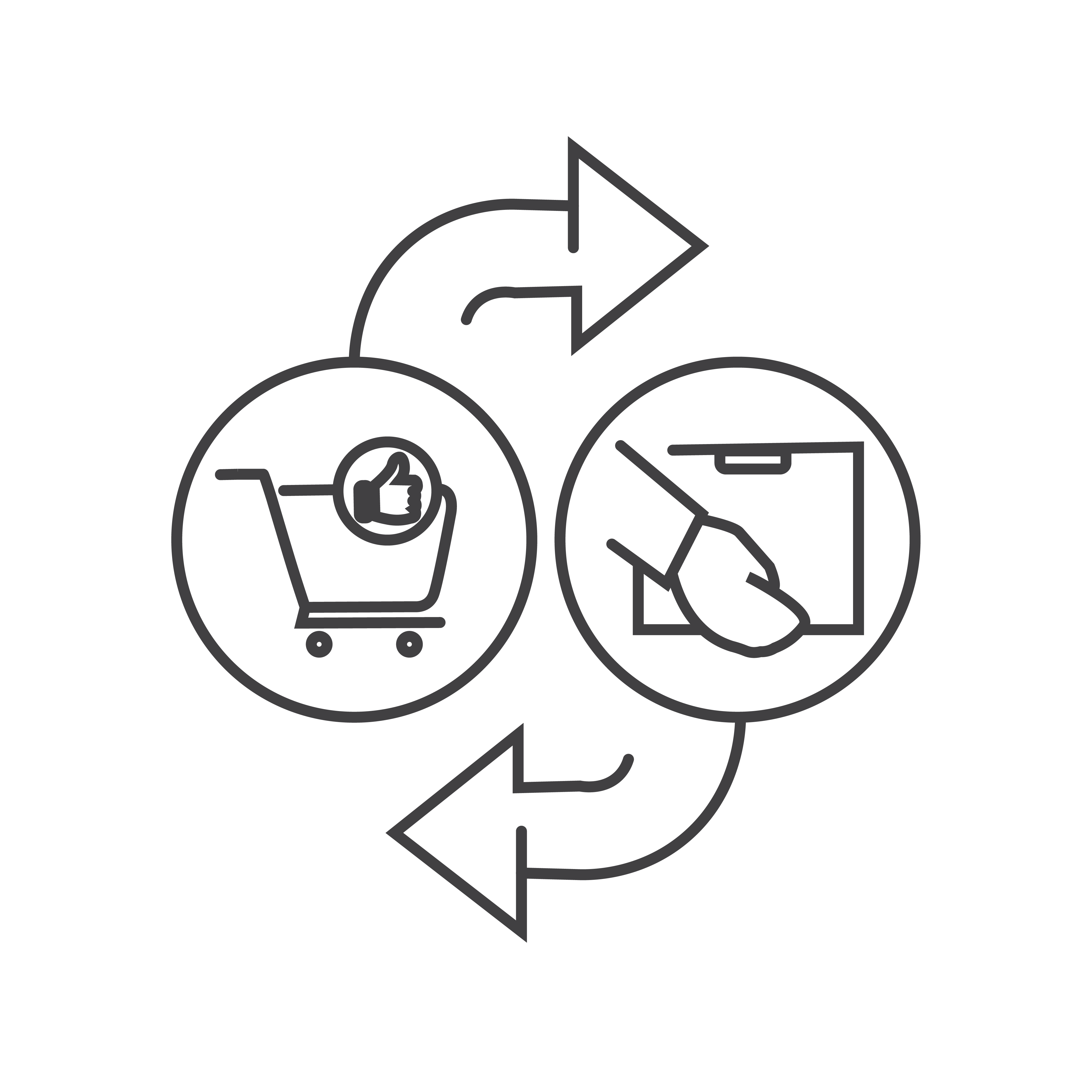 4. Repeat
When you are ready to restock,
simply come back and
place a new order.
Client Testimonials
★★★★★
"Leaves hair very soft, after drying it is full of body and shine. I love it!!"
—Karina S.

★★★★★
"Excellent, detangles hair immediately, no need to comb!"
—Shamar C.

★★★★★
"The toner is a great product and i love to reuse this product"
—Tommy A.

★★★★★
"It wonderful product that I can't wait to Introduced to the world!!"
— Lejsi N.

★★★★★
"Very well combined, together and mixed just the right formula for ones skin."
—Giselle G.